Welcome to Texas Qld Country Music Festival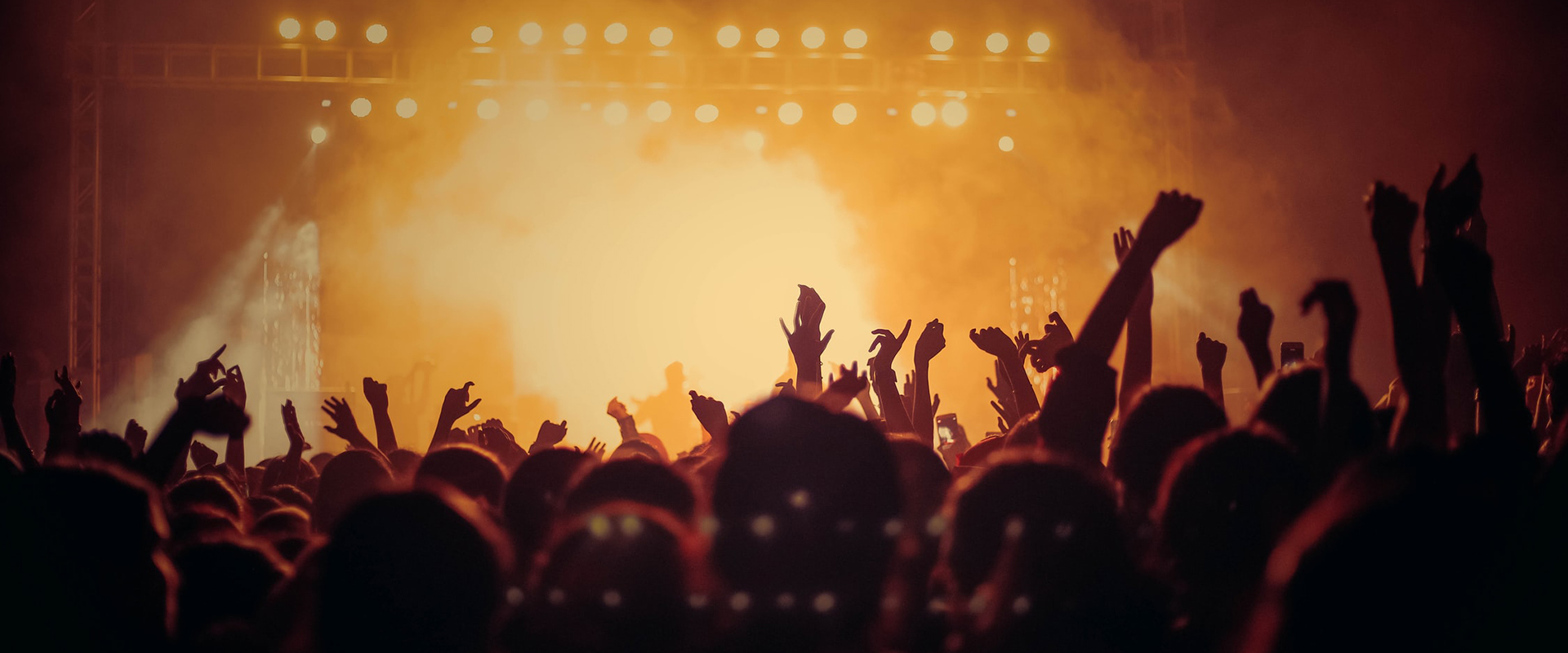 A little bit about us

Our local community group Texas Qld Inc. (TQI), formerly the Texas Visitors Association, is run by volunteers and we have held an event annually known as The Texas Music Roundup, now called The Texas Country Music Festival.
Texas QLD Inc. is a voice for local businesses, manages the Texas Rabbit Works and the Texas Country Music Festival. We work together with the local Council and our main focus is promoting tourism and representing our community and businesses as a whole.
About the event
The Texas Country Music Festival has previously attracted many grey nomads from all over Australia, however with many changes, it was decided the 2020 event would need an update and revamp.  
We were keen to make this an event for people of all ages; families, young and old music fans, locals, out of town visitors and of course, our loyal grey nomads, particularly festival goers who tend to spend money in town. 
Families with children were also being catered for with kids' entertainment available onsite. We had markets and food outlets booked and of course, no festival is complete without the mechanical bull, great live music and a bar. 
The festival is all about promoting tourism, boosting local economy and of course promoting the well being of our community members. It has certainly been a tough few years and we could all do with a weekend of enjoyment and basically talking to each other.